Transformational Leadership and Management Solutions
The non-profit sector, including the world of education, philanthropy, social services and religious institutions, now sees the need for each of our proven management principles. We coach transformational leadership and management solutions using proven principles.
Improved organizational leadership, workplace culture, and management for productivity and efficiency will transform a client's organization.
Recognizing that non-profits have business cultures too, we provide agile solutions for administrative personnel inexperienced in accounting, financial management and change management processes.
For churches, we offer focused leadership and management solutions. When consulting with churches and other religious organizations we help clergy and governing boards empower their employees and increase productivity, thereby increasing their outreach.
Additionally, for churches, counseling groups and social service agencies serving families, we provide coaching in parenting skills as well as mediation.
For all non-profit organizations, we provide personal consulting to those in need of a change management program and leadership to improve the culture and climate of the organization.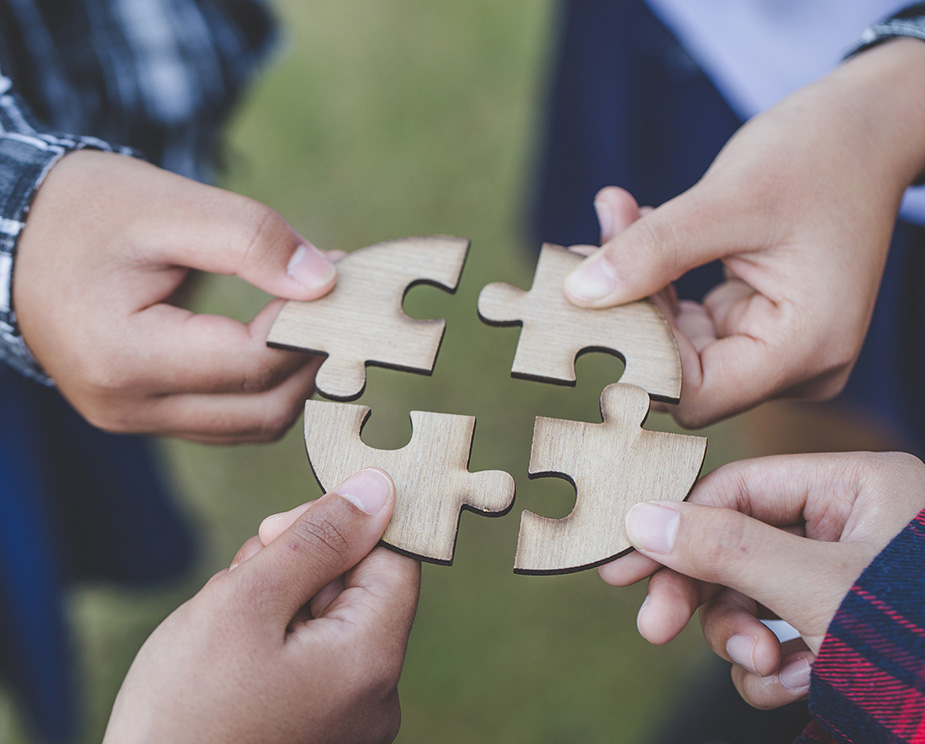 An emphasis on accountability in working toward client goals as revealed during the consultation and assessment processes.  We are skilled in leadership assessment and we tie our development approaches to customized programs for change management.
Ready to Start a Conversation?