Transform Your Business and Improve Profitability
Do you want to transform your organization to a positive culture, improve your customer satisfaction and increase your profitability? Positive change depends upon leadership and the management function. If you want transformation, read on to what we can do to assist you in the redesign of your workplace.
Is the degree of employee engagement disappointing? Our customized, management training programs are designed to increase employee engagement, lower employee turnover, and create a more desirable company culture by implementing people-centered management principles.  Put simply, in a positive workplace employees will find purpose and fulfillment in their work.  We can help redesign the work experience.
We will work with your team at every level.  We will help you identify core strengths that can be enhanced and the weaknesses that sabotage your success.  Utilizing proven principles we will build a custom road map for your success - transforming your managers into inspirational leaders who will improve your company culture and climate, and in turn, create higher productivity, lower turnover and excellence in customer satisfaction.  All of this culminates in increased profitability.  It begins with examining the mindset of managers.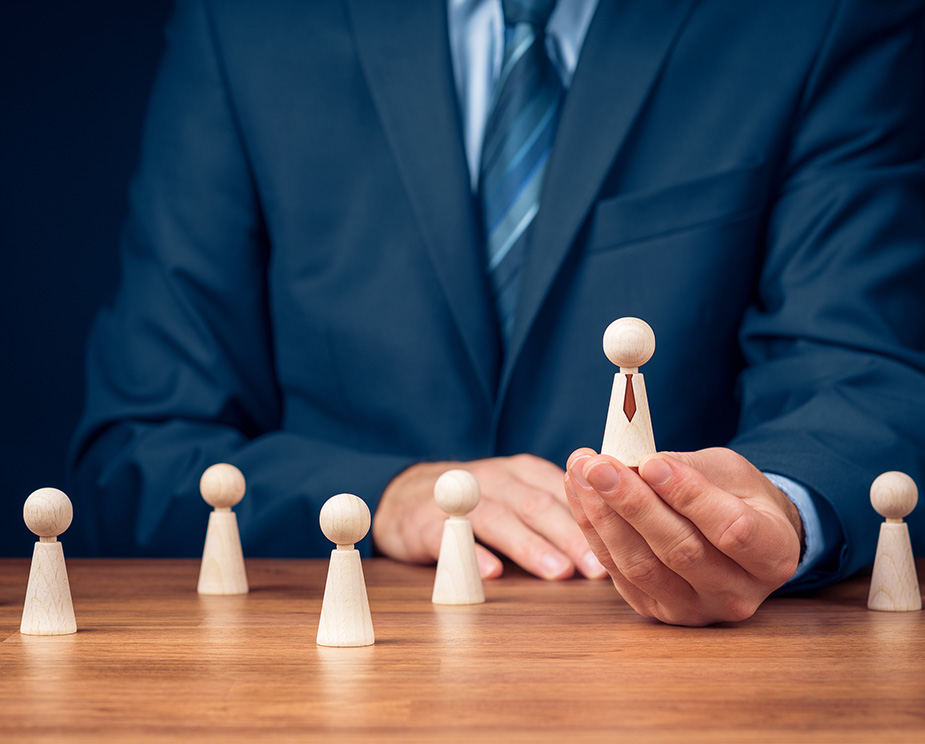 We create assessment and management consulting plans emphasizing accountability in working toward your goals.  This involves analysis of the organizational culture and creation of customized approaches to manage the changes - in essence, a Change Management Program to redesign your workplace.
Ready to Start a Conversation?