Are You Wishing That Certain Parts of Your Organization Were Better Managed?
We believe it's time to transform the environment of our businesses, schools and churches, moving them to a higher level of possibility through accountability. A new attitude is necessary to transcend the status quo and soar to a place of dynamic possibilities where people will thrive, and organizations prosper.
Inspiration calls all of us to organize and manage so all aspects of life are in harmony.  People are more engaged and enthusiastic when they trust that what is important to them is important to their leaders as well. We coach transformational leadership and management solutions using proven principles.  Industrial and organizational psychology have proven that all of our recommended management principles are important and effective.
Transformation Solutions Group provides customized approaches to help organizations achieve stable, positive workplace environments. Our programs transform core weaknesses into long term strengths.
How Can We Transform Your Organization?
We emphasize accountability in working toward client goals and provide both the assessment and implementation processes needed to reach them.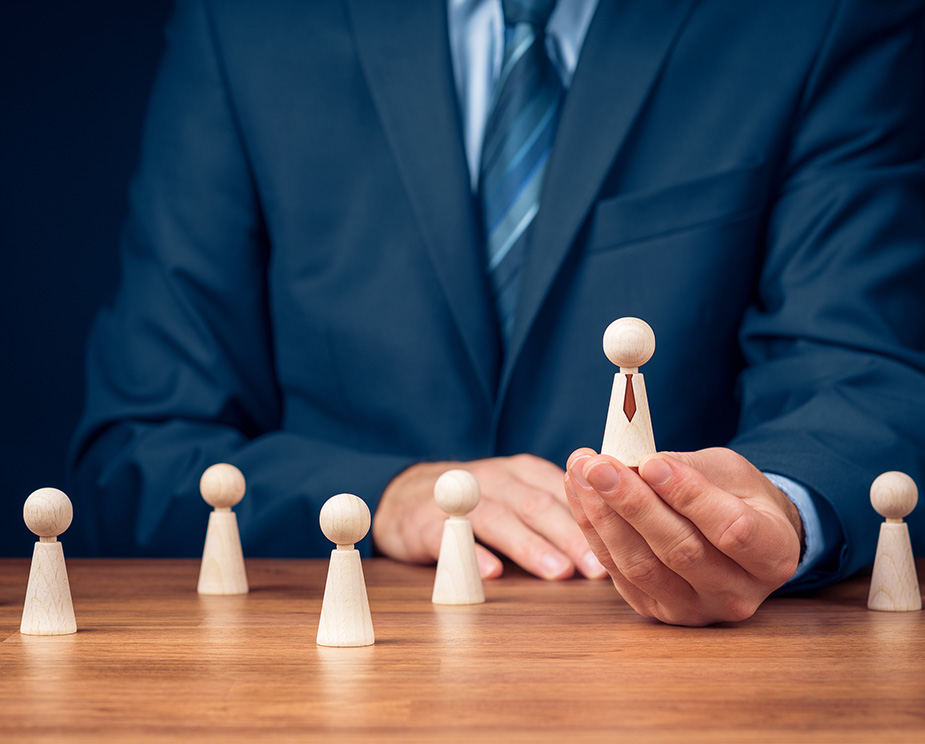 Services for
Business Organizations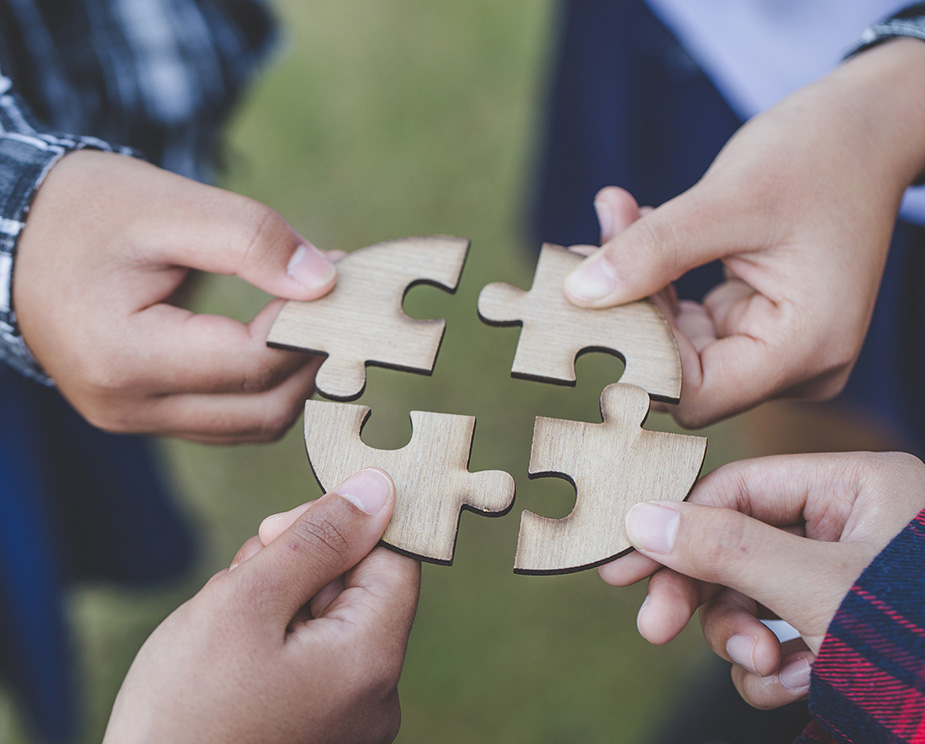 Services for
Non-profit Organizations
Transformation Solutions Group
Pamela J. Wilson
Pamela is a project manager, human resource professional, business consultant and change management professional. Pamela has a passion for transforming opportunities into realities by creating a culture of trust and common values.
Ready to Start a Conversation?